North Carolina Business Group on Health

is now…

Welcome to the North Carolina Business Coalition on Health!
(Formerly North Carolina Business Group on Health)
At NCBCH, HR and benefit professionals from employers  across North Carolina
from the Appalachian Mountains,
to the cities of the Piedmont,
to the beaches of the Coastal Plain
join together to
Advocate, Innovate and Educate
for a better healthcare delivery system!
As the employer voice in North Carolina advocating for a better healthcare delivery system, our coalition of employers seek to use their collective voice to influence decisions that impact the quality and cost of healthcare delivery systems in North Carolina.  We also provide resources, education, advocacy, innovation and networking for our employer members seeking to improve the well-being of their workforce in the most effective, efficient, yet cost effective ways.
To achieve this goal, we also partner with  other key healthcare stakeholders in North Carolina, as well as healthcare oriented suppliers and producers who may provide additional strategic resources, consultation and partnership for our members.
At our statewide "Forums", held each year in the Spring and Fall, members and guests learn, collaborate and network on the latest employer healthcare issues, trends and innovations.
Localized lunches held in the summer provide great local networking and discussion on issues and "best practices". 

Webinars, roundtables, as well as national meetings and town halls in association with the National Alliance of Healthcare Purchaser Coalitions are also available.
See all events that are coming soon by visiting our Events Page.
With our mission to Educate, Advocate, & Innovate for a better healthcare delivery system in North Carolina, our initiatives include many areas important to employer healthcare and consumers across our state.  Find out more by clicking here.
  Be sure to also check out our annual statewide award, the "NCBCH Culture of Wellness Award" here.
Our Affiliate Members provide healthcare related benefits and services to North Carolina employers and healthcare stakeholders. 
We vet and select only the top, most outstanding service providers in various categories for approval as Affiliate Members. 
Information about these services can be found on our Affiliates Page.
We are proud to partner with other key healthcare stakeholders who form our North Carolina Healthcare Advisory Council. 
Advisory Council members help to put together all the various pieces of the healthcare puzzle,
assisting us to develop and drive our initiatives and extend our mission. 
A listing of the Advisory Council members can be found on our About Us page.
NCBCH proudly serves as the North Carolina Regional Leader for The Leapfrog Group.
For over 20 years, The Leapfrog Group has collected, analyzed, and published data on safety and quality in order to push the health care industry forward. Leapfrog's bold transparency has promoted high-value care and informed health care decisions — and helped trigger giant leaps forward in the safety, quality, and affordability of U.S. health care.  
Leapfrog Hospital Safety Grades, for which North Carolina has one of the highest participation rates, providers a consumer-friendly letter grades system evaluating how well hospitals keep patients safe from harm.

"Action Briefs", whitepapers and other great healthcare and benefit information
can be found on our Resources page.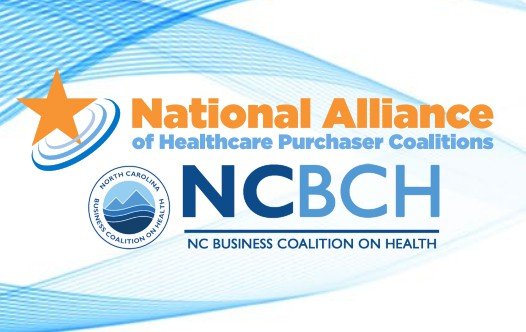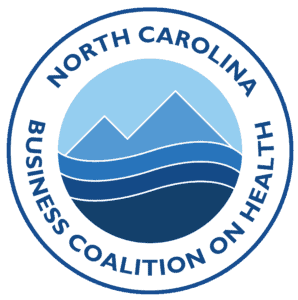 More information about memberships and how to join
can be found on our Membership Page by clicking here.